Estd. 2004 | Aventura , FL.
Estd. 2004
Aventura , FL.
Tanias is a family owned kosher style restaurant inspired in Latin cuisine. Honoring their roots, the team at Tania's delivers delicious food to your table made with love and dedication. Tania was founded 17 years ago by former chef de cuisine Tania sigal. After many years of delicious kosher cooking and baking she decided to sell the restaurant to the Redensky family later joined by chef Joyce Sosa. Together they kept the essence of Tania's and added new concepts for food to go, frozen meals and more! You can always find good food, great music and a joyful ambiance when you decide to dine at Tania's!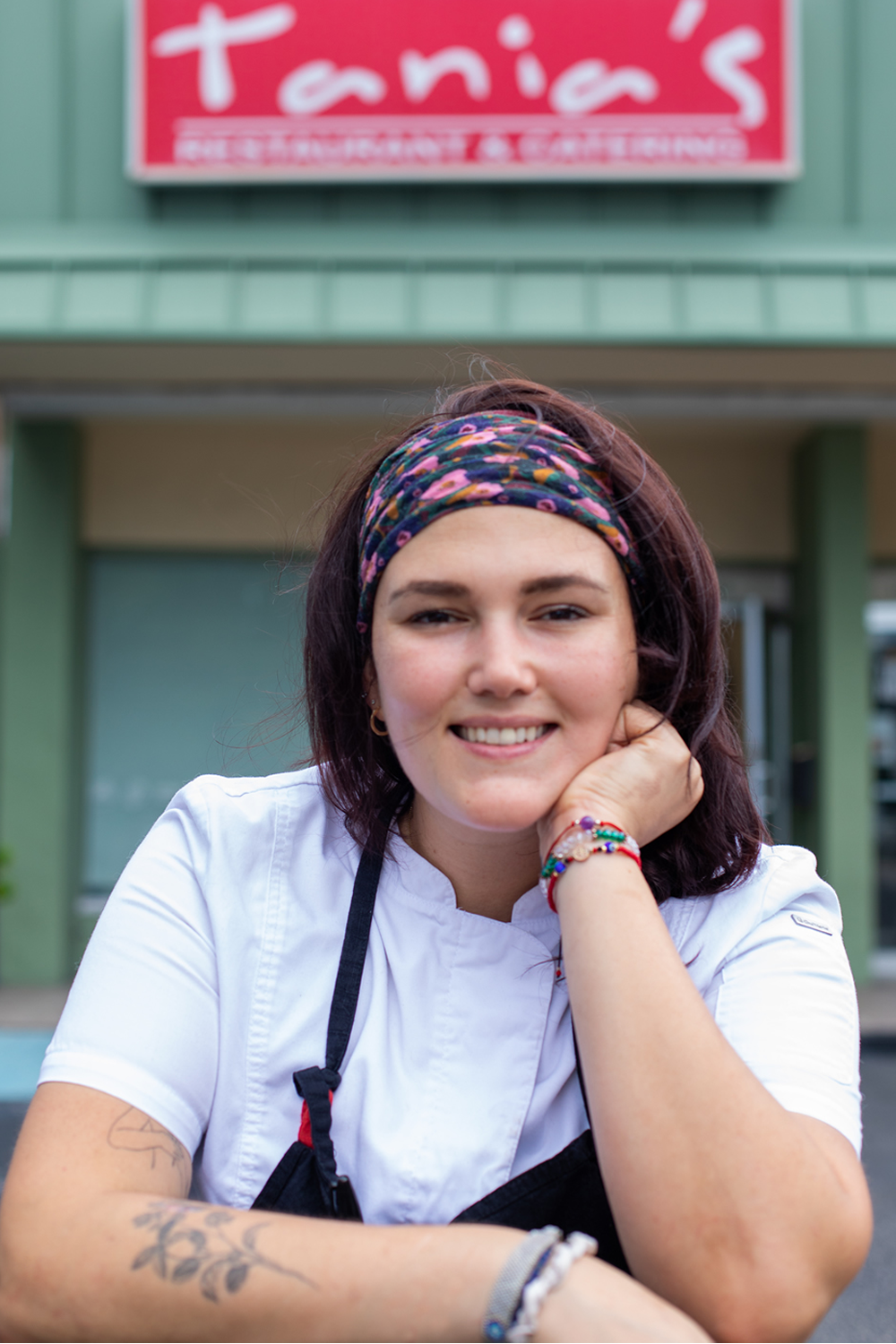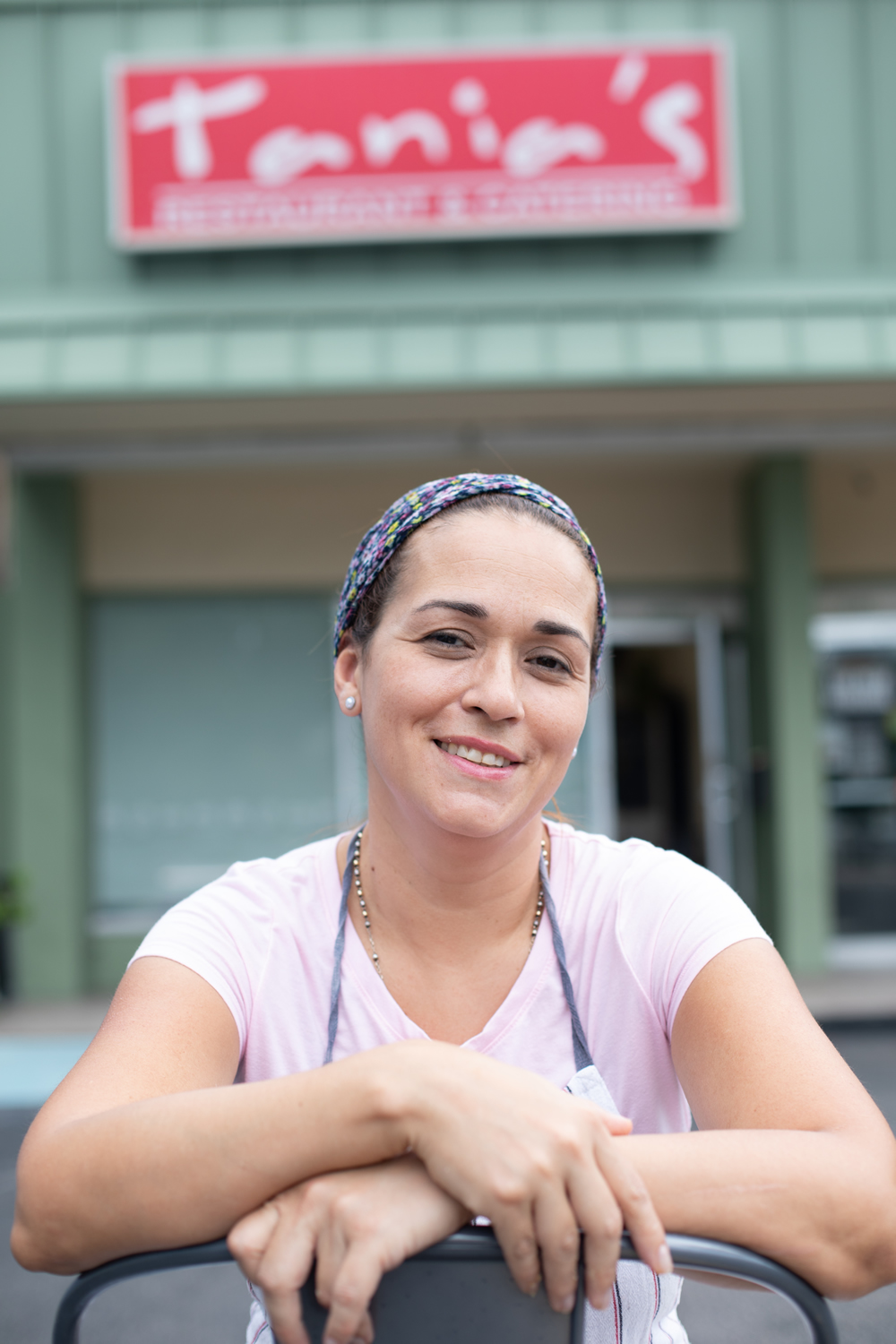 Elisa Gomez
Chef de Partie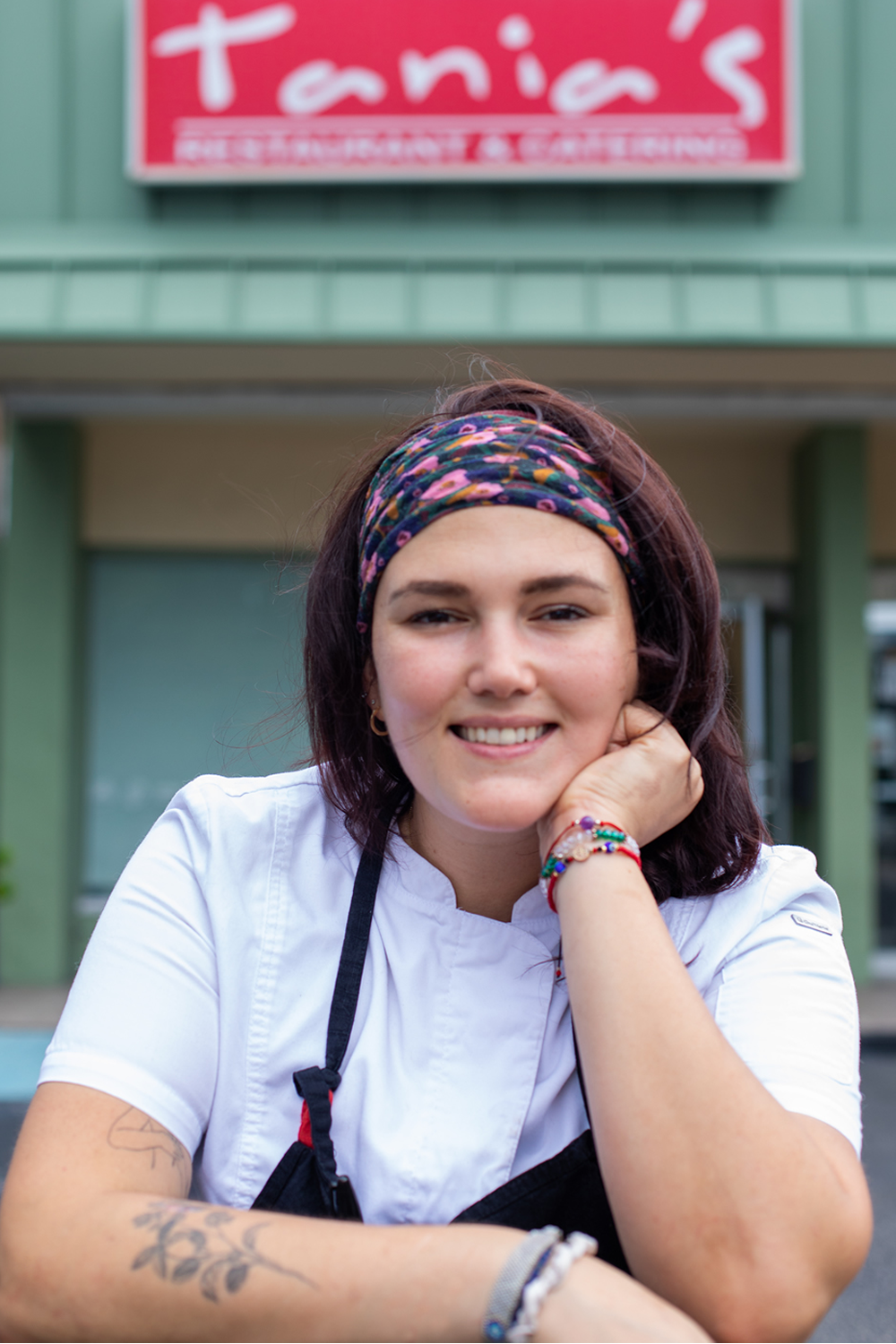 From a young age, Joyce demonstrated her passion for gastronomy. As a kid she would accompany her mother and her nonna in the kitchen, being curious, and learning from the hands of two of the most important women in her family. Her curiosity increased as she grew and she always got involved in culinary events. 
Aside from the kitchen, art has also been one of her passions, leading her to acquire her Bachelors in Fine Arts from the University of Miami. After working as a Graphic Designer for a few years she inevitably returned to the kitchen where, in Joyces' words, "There was no going back!" Her motto is to cook from the heart because cooking is an expression of love for her. Joyce is currently sharing all her artistic experience and culinary experience garnered from Tania's to transform it into the best Kosher style eatery in Miami and more!
Sofia Redensky & David Redensky
Owners
David and Sofía have always shared a passion for gastronomy. David owned a restaurant in Venezuela to which he devoted time, care, and drive while Sofía demonstrates her love for David and his family every day via her delicious cooking. In the United States, destiny led them down the culinary path and now they're dedicating all their drive and love to cooking at Tanias. Their mission is to bring the best Kosher style culinary experience inspired by plates from diverse regions to all the community of Miami. When you come to Tanias, you can find David bringing in new flavors to try and put on the menu and Sofía braiding the famous Challah for Shabbat on Thursdays and Fridays and during the rest of the week you can see her serving guests with a bright smile.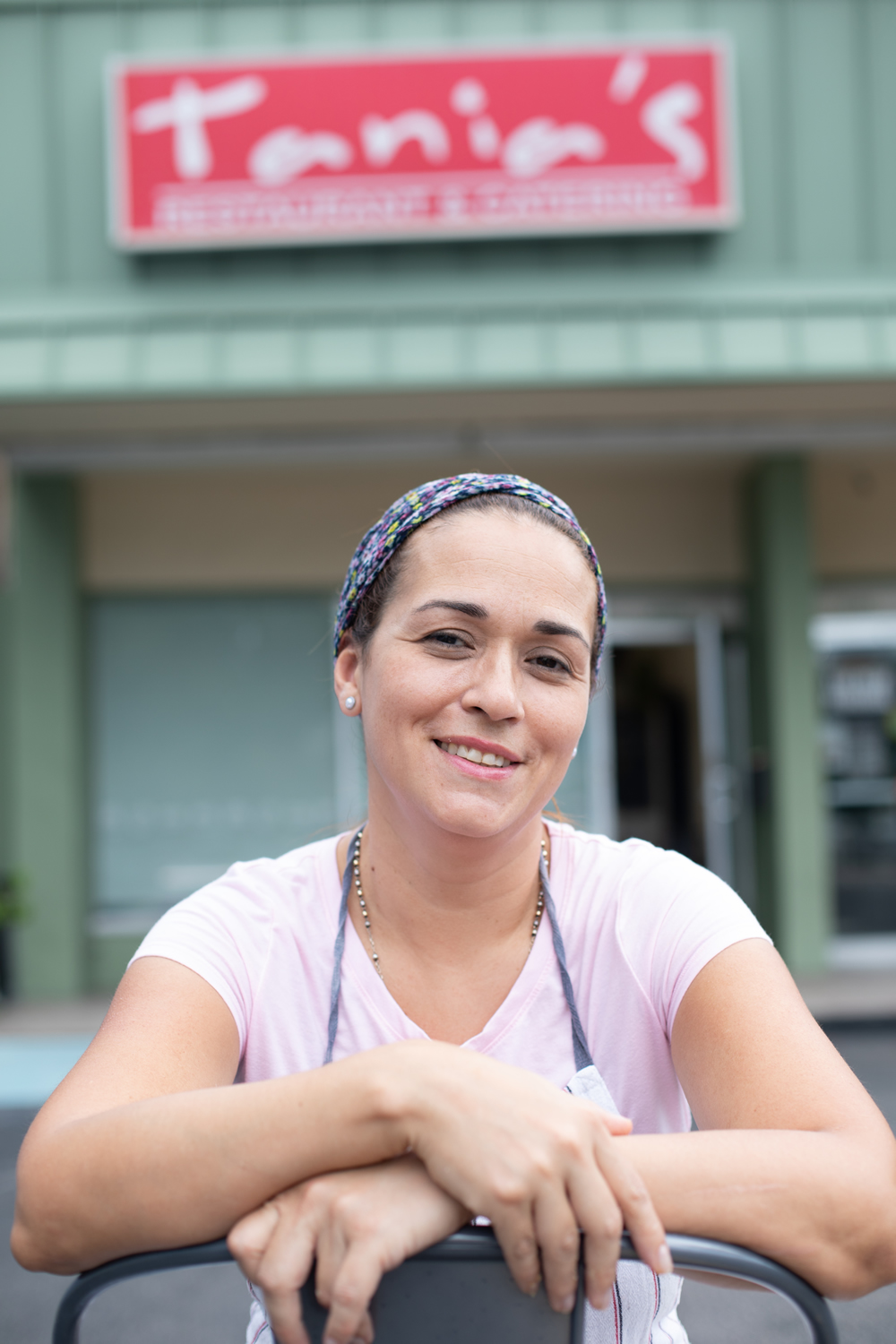 One of the things Yaisa loves most is sharing quality time with her family. That love led her to Tanias and it translates to everything she does. One of her favorite things is eating all the palmeritas that break and sharing them with her coworkers to enjoy with coffee.
Elisa Gomez
Chef de Partie
 After emigrating from Venezuela, Elisa continues honoring her roots via cooking, adding her Venezuelan touch! Her favorite ingredients are sweet peppers, culantro, and garlic. They remind her of the kitchen of her childhood where those three ingredients where the main protagonists in her grandmothers kitchen. Aside from the kitchen, her kids are her biggest love and she dedicates herself wholeheartedly to them, cooking for them and being a good example for them every day. When you're at Tanias you can find her dancing or singing while she cooks.